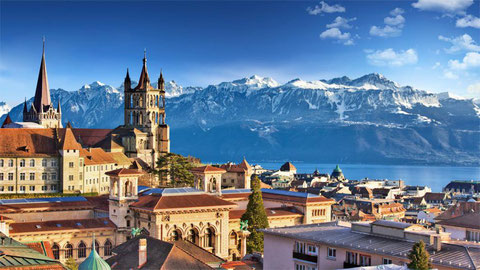 The EAGP is pleased to announce the third "Summer School in Geriatric Psychiatry", 06th-09th September 2017.

This course will provide a forum for bringing together budding European geriatric psychiatrists with academic or institutional potential and favour networking for future co-operation across Europe.

The attendees will improve their knowledge in old age psychiatry and develop new ideas and share experiences about mental health programs and organizations.

The course will feature workshops, group discussions, and state of the art lectures by European experts in the field of geriatric psychiatry. The participants will be encouraged to make their own contributions and present their papers/research.

We are looking forward to meeting you in Lausanne!